Open interest in gold futures markets rose for the second session in a row on Friday, this time by around 5.2K contracts according to preliminary readings from CME Group. Volume followed suit and went up by around 66.4K contracts after two consecutive daily pullbacks.
Gold continues to target $2000

Share:

Gold prices extended their upside momentum on Friday amidst rising open interest and volume, which is supportive of further gains in thew very near term. Against that, the yellow metal is expected to remain focused on the critical hurdle of $2000 per troy ounce for the time being.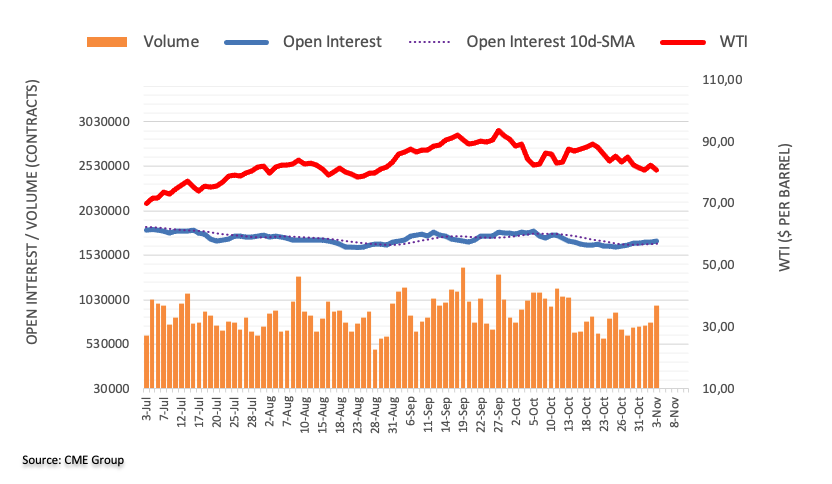 منبع: https://www.fxstreet.com/news/gold-futures-scope-for-extra-gains-202311061059